New acquisition represents HH FUND's 13th owned property in its portfolio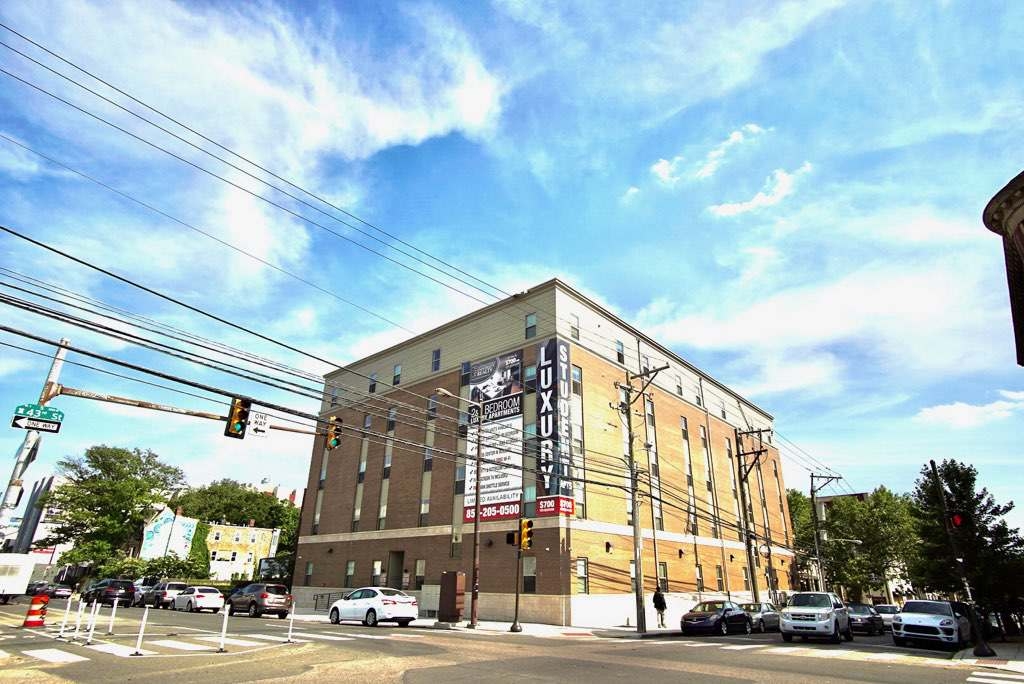 Philadelphia, PA – November 30th, 2020, HH Fund, one of the leading student housing investment and operating companies, announced that it has acquired 4258 Chestnut, a 129-bed student housing community in University City, Philadelphia, PA. 4258 Chestnut will be renamed HH Eleanor II and represent HH FUND's second owned community in University City following the acquisition of HH Eleanor in November 2019.
HH Eleanor II is in the center of University city, providing access to two major universities: University of Pennsylvania Drexel University. The property's location offers broad range of entertainment and restaurant options within walking distance, which is recognized as one of the fast-growing markets with strong draw to students and scholars from all around the globe.
HH Eleanor II currently offers two- and three-bedroom units. Each unit in HH Eleanor has high ceiling and hardwood floor, built-in TV, stainless steel appliances and brand-new kitchen equipment. HH FUND closely follows guidelines from local, state, and federal health authorities regarding the operation and sanitation of community amenities.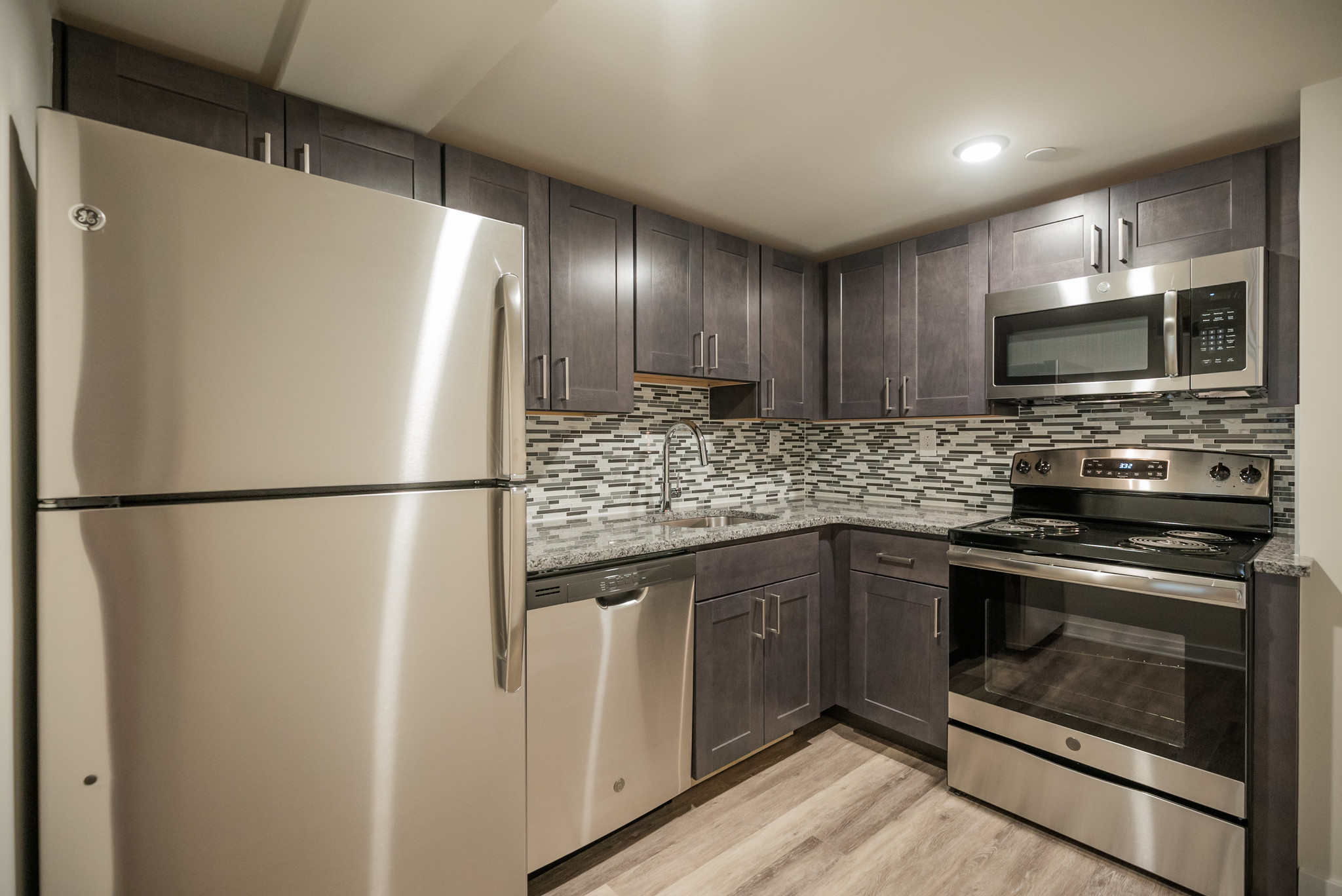 About HH FUND
Founded in 2015, HH FUND is a student housing owner and operator which focuses on investment and management of student housing properties, as well as student services. HH Red Stone Properties, established in 2017 and fully owned by HH FUND, serves as property manager for its entire portfolio.
HH FUND is committed to explore and discover high quality student housing projects surrounding top ranked universities.
Currently, HH FUND owns and operates
Approximately 5,000 beds
13 properties in 6 states, which include California & New York
Serving more than 10 prestigious universities